Our mission is simple — to deliver proactive tax planning strategies to minimize your tax liability and protect your assets. By maintaining our relationship with Wealth Management Associates, Inc. and using their financial planning services we can integrate the plans to help you achieve your financial goals.
If You're Like Most Individuals and Small Business Owners
Your tax preparer does a fine job recording the history you give them. They put the "right" numbers in the "right" boxes on the "right" forms, and file them by the "right" deadlines, but then they call it a day. When is the last time they gave you tax-advantaged strategies for paying long-term care costs, or for enhancing your investment returns via proper tax planning?
Allen Tax Planning is Different
We don't just record the history you give us. We go beyond that to give you proactive concepts and strategies to keep more of what you earn — without resorting to "grey areas" or questionable tactics.
We will look for mistakes and missed opportunities that may be costing you thousands, then show you how proactive planning can help rescue those wasted dollars. You'll sleep well knowing you aren't missing a single planning opportunity.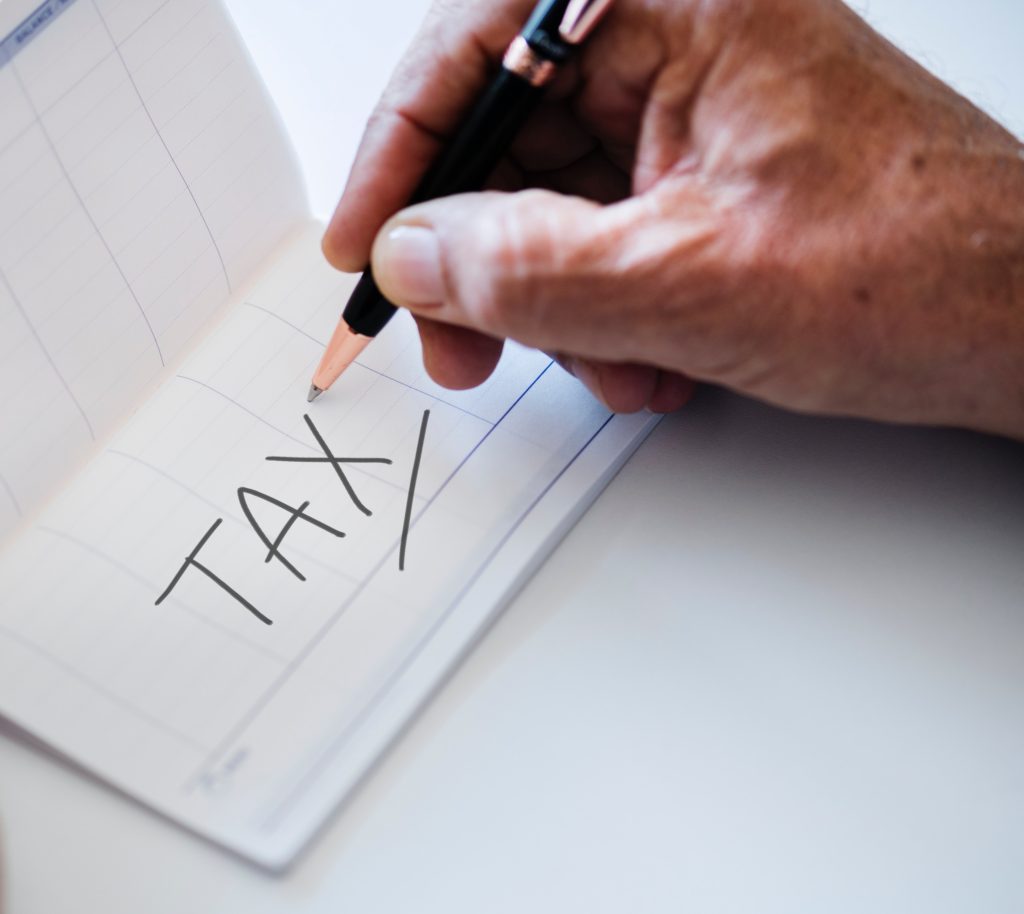 Today, we serve clients who work in a broad range of fields including professional services, trade services, real estate, and other professions.
Are you an employee looking to pay less tax and start building your retirement savings?
Are you a self-employed business owner or professional looking for a business tax accountant to help you increase cash flow and use the hundreds of tax strategies available to slash your tax bill?
Are you contemplating retirement but are not sure you have enough assets to live on through retirement?
Are you contemplating taking Social Security but are not sure about the optimal time to claim?
Do you have stock options but are not sure you are exercising them in the most tax efficient manner?
Do you have a significant amount of money in a traditional IRA? – a Roth IRA Conversion might make sense.
Are you looking for an estate tax accountant that can help you optimize your estate planning?
Do you need rental property tax planning that will help you make the most of your rental business?
These are just a few of the hundreds of issues we can help you address.
Phew, somehow we survived another brutal tax season (is there any other kind?). Hopefully you were all treated to large refunds and are now vacationing with all the CPA's of the world. Following our annual tradition we will be closed for the week of April 18th through April 22nd, returning April 25th. If you are […]
4 October 2018
Our first e-newsletter since tax season and we hit you with Type 1 Diabetes. Five years ago, in March, my daughter was diagnosed with Type 1 Diabetes (T1D). To celebrate I will publish one educational T1D e-newsletter per month until October. October is when we have our annual T1D Fund raising Walk in downtown Sacramento. […]
4 October 2018
As promised, here is month 2 of our Type 1 Diabetes Series. Knowing the symptoms of Type 1 Diabetes can save a life. If not caught early enough, a child can go into a coma and die. The body literally starves itself to death. Not pretty. With my daughter we were fairly lucky in that […]
4 October 2018
See all Our Blog